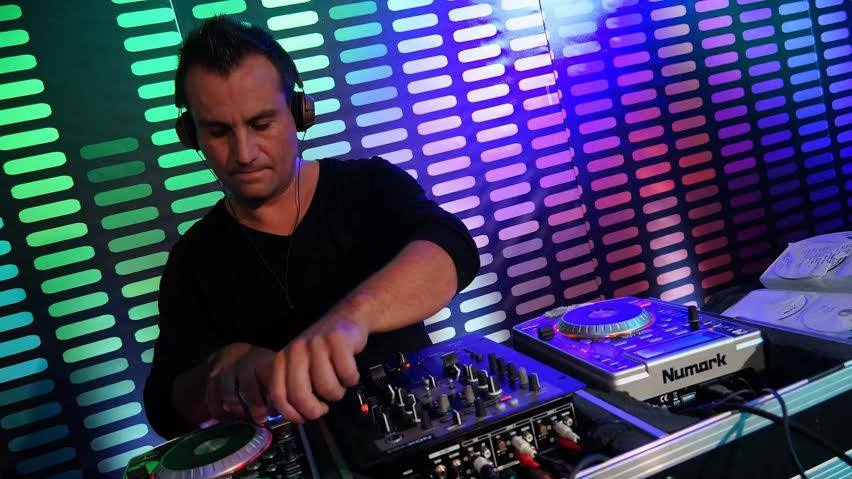 We promise to deliver quality equipment, reliable staff and amazing interaction with your guests to ensure they have an fantastic time!"
Follow us on
FACEBOOK
to stay up to date on where we are and what we are up to, as well as check out all our functions and weddings we have been privileged to be a part of!
Another happy client :-) Hi Brendan I'd like to convey my thanks for all your effort and hard work for our wedding last week. I sincerely appreciate it!
Keep well
Kelso
DJ Brendan - you rocked, a huge shout out to you for playing at this event!
Thank you so much - the music made the evening.
NICOLA BERNARDO
Course Specialist| Lecturer
nicolab@aleit.co.za