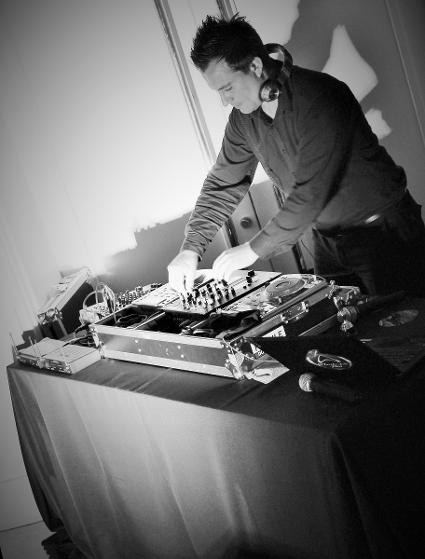 Music 2 The Max focuses on providing sound and DJ Solutions for Weddings, Corporate Events, Expo's, Conferences, Product Launches, 21st Birthdays, Celebrations, Private Parties and Club Events. Brendan has played alongside many of South Africa's top well known DJ's such DJ Fresh, Lady Lea and Gareth Cliff.
In collaboration with other sound and stage companies, Brendan has been commissioned to play for many corporate clients consisting of Nestle, Ernst & Young, Flight Center, General Electric, Talisman, First Garment Rental, Metropolitan, Old Mutual, Fedhealth, Lewis Stores, Bowman Gilfillan, Akula Marchon, Investec, Wesbank and the Edcon Group.
Music2Themax are also the preferred sound and DJ supplier for most Wedding & Event planners in Cape Town and has played at South Africa's finest venues and wine farms. These include Bloemendal, Molen Vliet, Vrede en Lust, Allee Bleue, Dornier, Annandale Wines, Blaauwklippen Estate, Lanzerac Wine Estate, Arabella Hotel and Spa, Lanzerac Hotel, Haut Cabriere, Silvertree Restaurant, Radisson Blu Hotel, Simon's Restaurant, Table Bay Hotel as well the stunning One & Only just to name a few!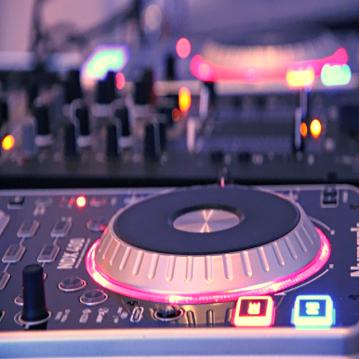 "My job is to be professional in all aspects of the business, play suitable music for all events, be punctual and have back up equipment on site. I make sure your guests have a blast!
I encourage requests from guests and enjoy being interactive with the crowd" -
DJ Brendan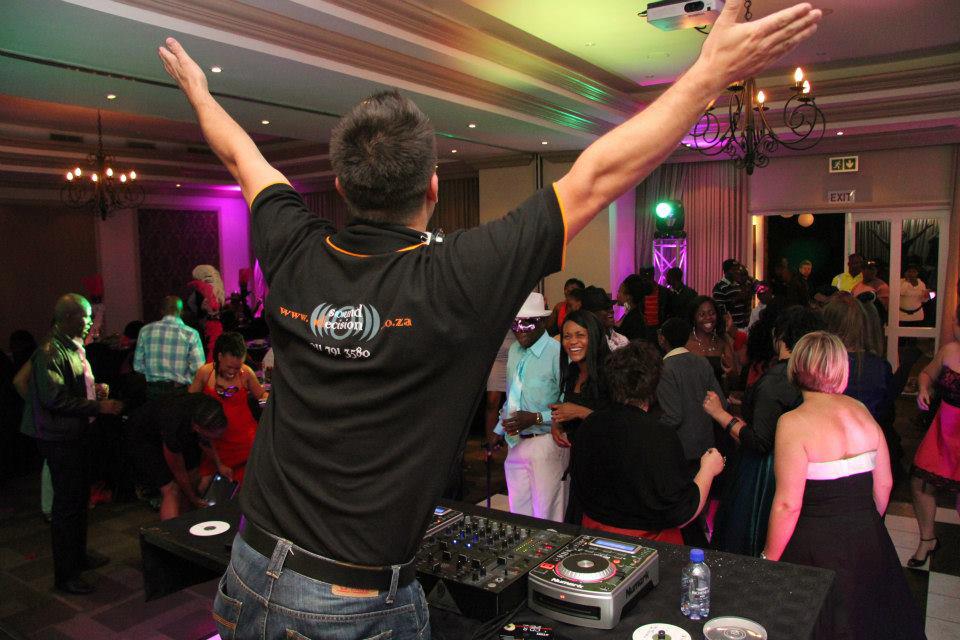 Music2themax Sound & Dj Solutions as we featured in the You & Huisgenoot magazines as preferred DJ supplier for Deon and Jean-Marie's wedding at Groenvlei Riebeek-Kasteel, Western Cape, South Africa
Thank you so much to Jade' Customised Events for making Music2themax Sound & Dj Solutions a main supplier for Deon Fourie Official & Jean-Marie's wedding at Groenvlei. It was such an awesome party and rocked it until 5am.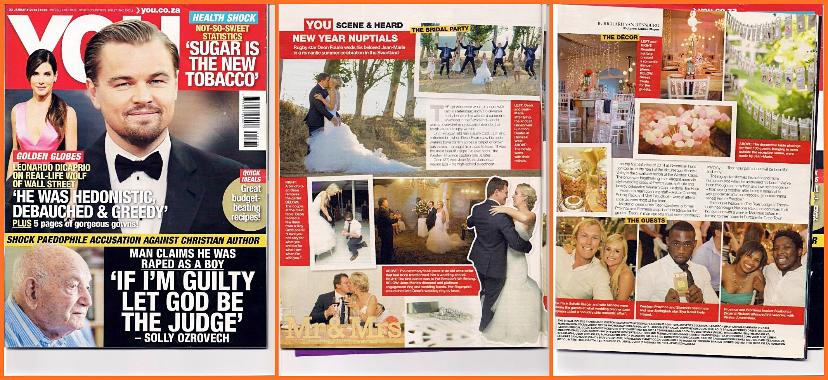 Details of the Recommendation: "Brendan was an excellent DJ at our wedding!!! Almost all the people attending our wedding danced all night & we even let him play what ever he wanted later into the night & even more people got onto the dance floor - Just an amazing DJ!! He was a pleasure to have at our wedding, he was punctual, friendly & creative & the lights he set up & provided added to the atmosphere & made the wedding the best day (& party!!) of our lives."
Service Category: Wedding DJ
Year first hired: 2013
Top Qualities: Personable, Expert, Good Value
Details of the Recommendation: "We as Jade' Customised Events highly recommend Brendan and the services of Music2theMax. They are a professional agency that work hard to be punctual and deliver a service that the client has requested. My clients have only ever had great feedback about his service, therefore promoting him to our official service provider in the aspect of DJ."
"Hi Brendan, I'm not sure if I thanked you on the night, things got a little blurry after 2 bottles of champagne! The music was awesome, I couldn't believe how most of the time 80% of the guests were dancing, actually taking turns when the dance floor got too full. I even saw people dancing outside the tent on the lawn! You did a sterling job and really helped make our wedding what we had hoped for and more"
Sean and Aline
"This email is long overdue! But we would just like to thank you again for making our wedding day unforgettable! We had so many compliments regarding the music and it created the perfect atmosphere! Thank you for your professional service - there was nothing out of place or anything we had to sweat about!"
Yolandi & Stephan 19 March 2011 Molen Vliet
Hello Brendan
We would like to thank you for your great work at our wedding! The music for the ceremony and reception was spot on and I believe that we couldn't have decided on anyone better. We are so chuffed and happy to boast about 'the Dj we had at our wedding'.
I hope we can make use of your services again in the future.
Best regards,
Bianca Jordaan - Make-up Artist
072 236 2083